TEAMWORK PROGRAM
The wide range of advice and services required to manage wealth in today's complex world requires a team approach for advice. To address this need, O'Leary-Guth Law Office, S.C. often collaborates with The Milwaukee Company to offer a wide range of services to our mutual clients. We refer to this collaboration as our TeamWork Program. Or, if you already have a great relationship with a tax preparer or financial advisor, we are happy to collaborate with your other advisors.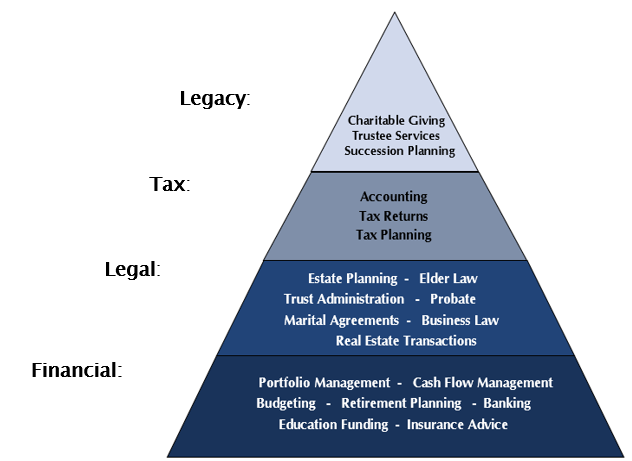 You can learn more about our TeamWork Program by calling us at (262) 238-6996 or e-mail firm@olglawoffice.com.


Schedule an appointment with us today.
Meet with a knowledgeable attorney who specializes in your area of law.
FIND US O'Leary-Guth Law Office, S.C.
1251 W. Glen Oaks Lane, Mequon, WI 53092